Prof. Dr.-Ing. Oliver Bahr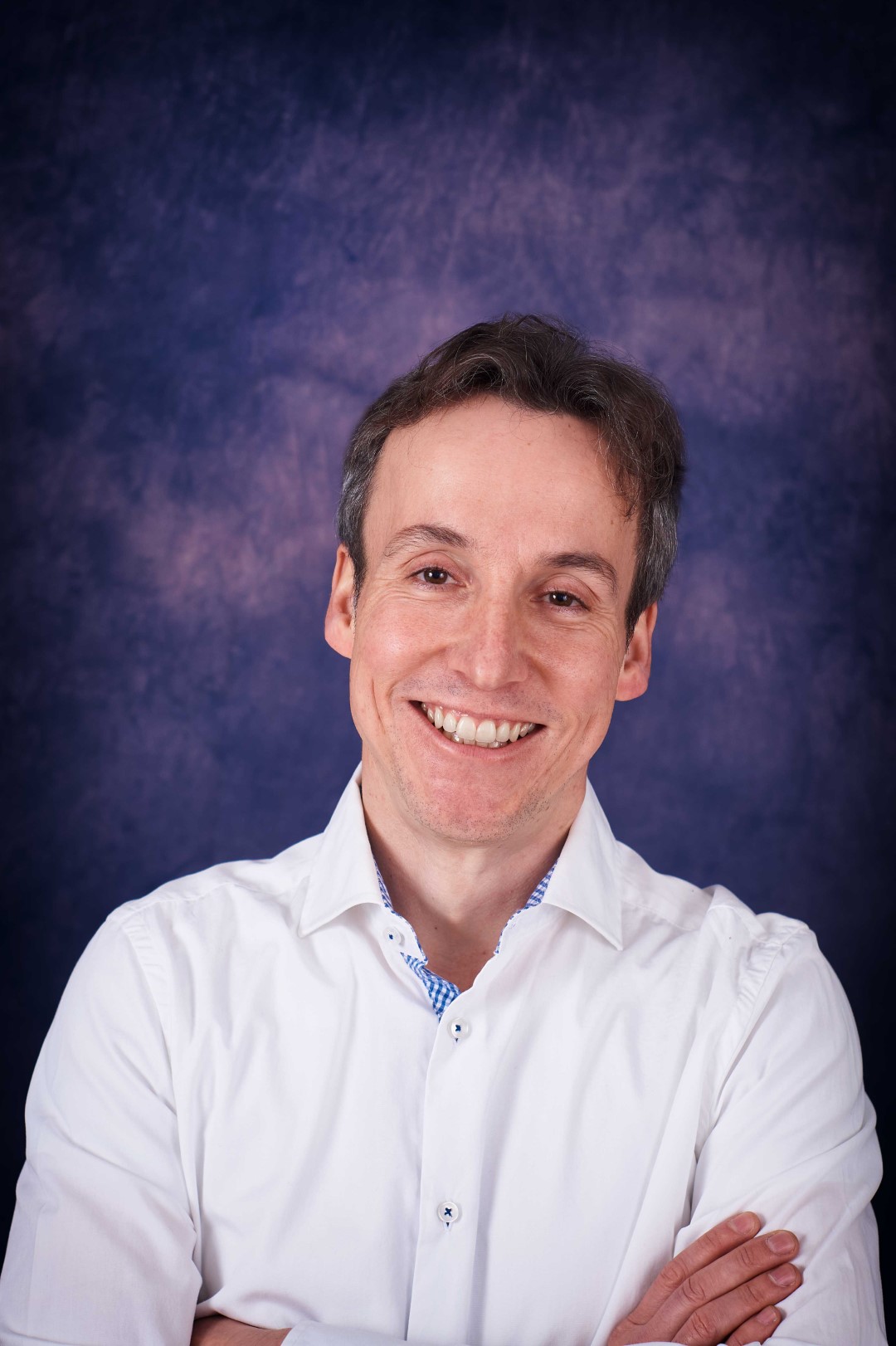 Career
In the table below you can get an overview of my professional career. As a structural engineer, I am very familiar with the creation of static calculations at room temperature. I also create fire designs of members and structures. Therefore, I am very familiar with both the cold and hot design of constructions and can offer you solutions that cover both conditions.
I also cover a broad spectrum in my teaching at university. In addition to the basic static subjects (technical mechanics and structural engineering), I offer courses on the topics of steel construction, composite steel construction, bridge construction and structural fire protection.
Year
Position
Since 2016
Managing director of the IPB Ingenieurgesellschaft Professor Bahr mbH
Since 2016
Professor for "Constructive Engineering" at the Jade Hochschule Oldenburg,
faculty for civil engineering
2016
Call to the University Bremen as professor für "Steel structures and structural engineering",
faculty for civil engineering
2015 - 2016
Professor for "Technical mechanics, engineering mathematics, finite elements"
at the University Hannover, faculty of mechanical engineering
2011 - 2015
Part-time employment as a lecturer at the Jade Hochschule Oldenburg
2010 – 2015
Structural engineer in the engineering office
CPU Ingenieurgesellschaft mbH in Ganderkesee
2005 - 2010
Research assistant at the Institute for Steel Construction at Leibniz University Hannover
Academic education
During my studies and during my time as a doctoral student, I specialized in fire design. In addition to numerical investigations, I also planned and supervised fire tests.
Year
Position
2010
Doctoral examination
"Numerical and Experimental Investigations on Unbraced Composite Frames in Fire"
03/2005 - 07/2005
Research stay at the National Research Council in Ottawa (Canada); preparation of the diploma thesis with the topic "Investigations on high-strength concrete-filled steel columns"
2002 - 2005
Study of civil engineering at the Leibniz University of Hanover with a specialization in "structural engineering"
2000 - 2002
Study of civil engineering at the Technical University of Hamburg-Harburg with the completion of the intermediate diploma
Awards
| Year | Award |
| --- | --- |
| 2008 | CIDECT President's Student Research Award 2008 (3. place) |
| 2006 | Victor Rizkallah-Award of the Leibniz University Hannover for special scientific achievements |